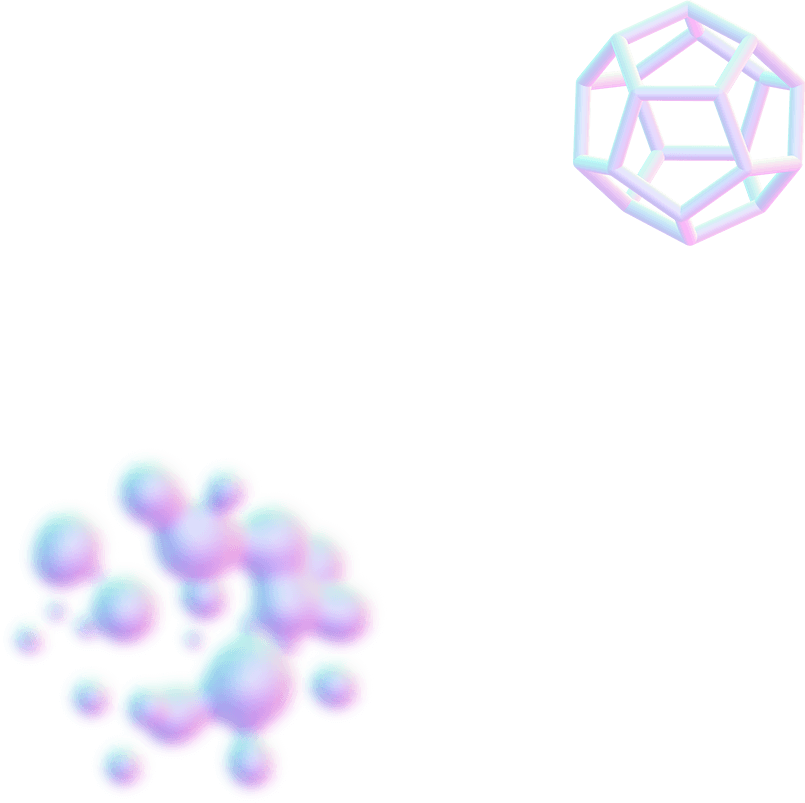 Here´s what you get from us
Skills for voice assistants
Got you curious? Let`s talk!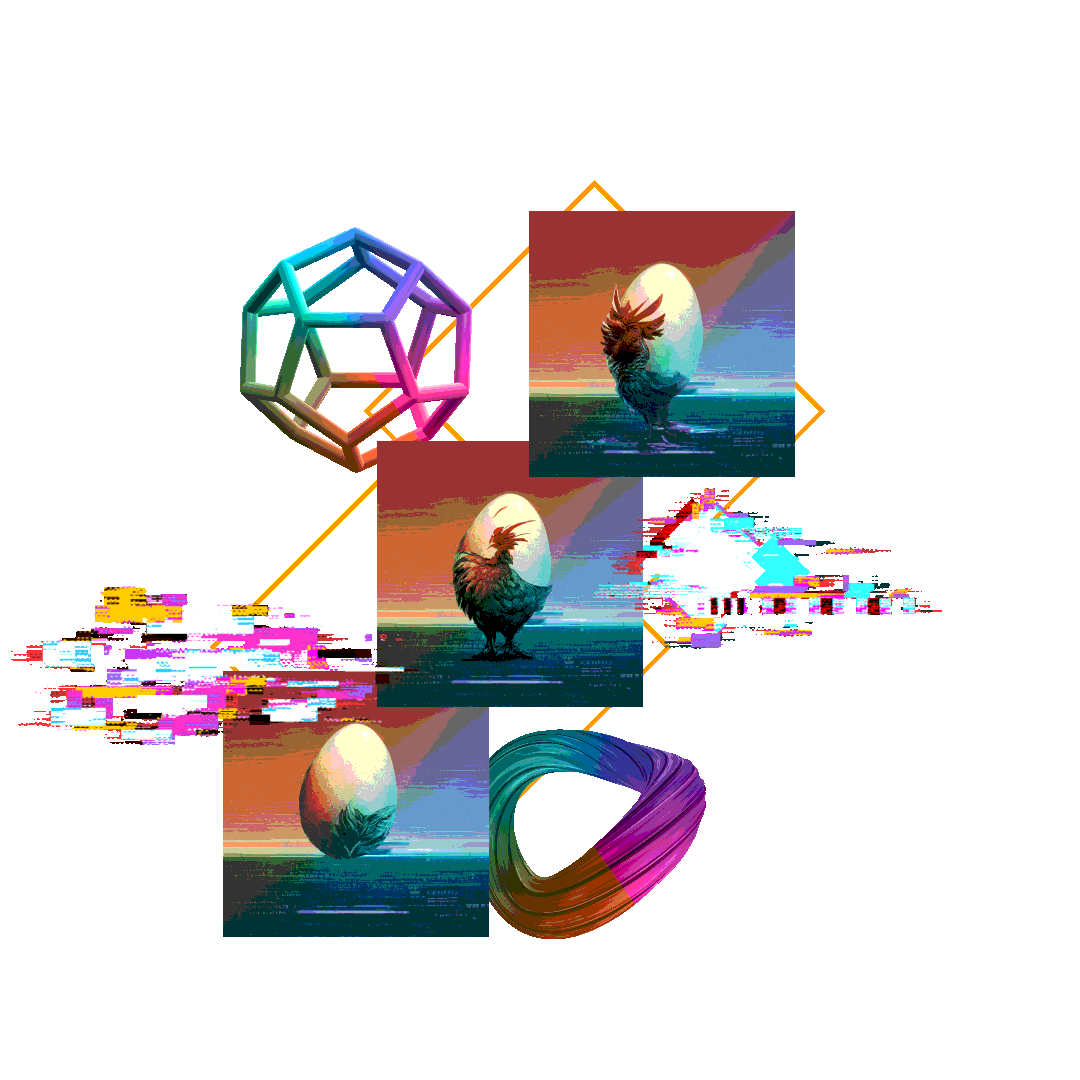 Cafundó started as a (sick) animation studio, but soon Design and Technology joined its DNA. We believe that the combination of these skills + creativity creates memorable experiences for our customers.​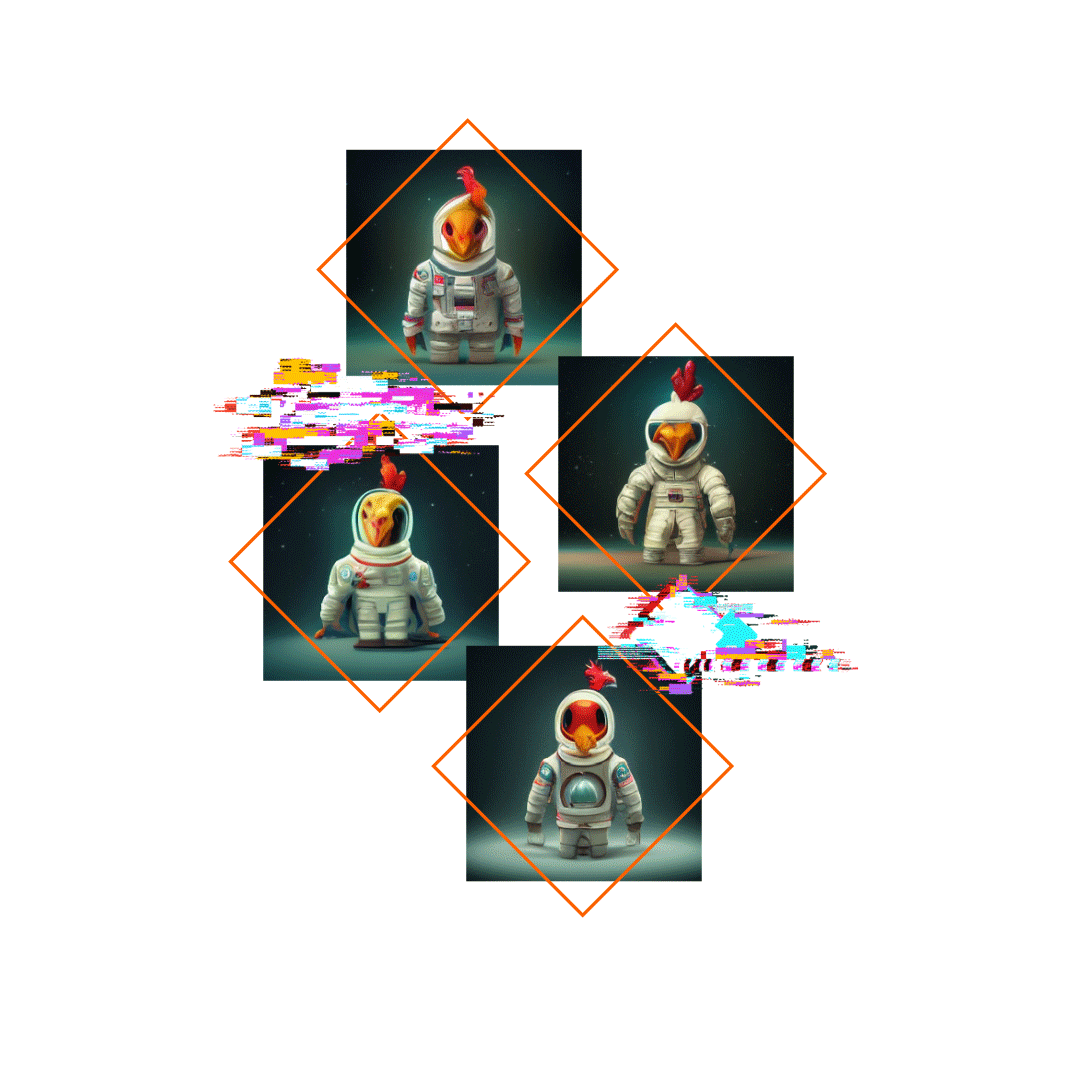 Passionate explorers and restless artists form a multidisciplinary team - animators, developers, designers, tech artists, 3D and 2D experts, among others - all combining their expertise with enthusiasm to achieve the best results.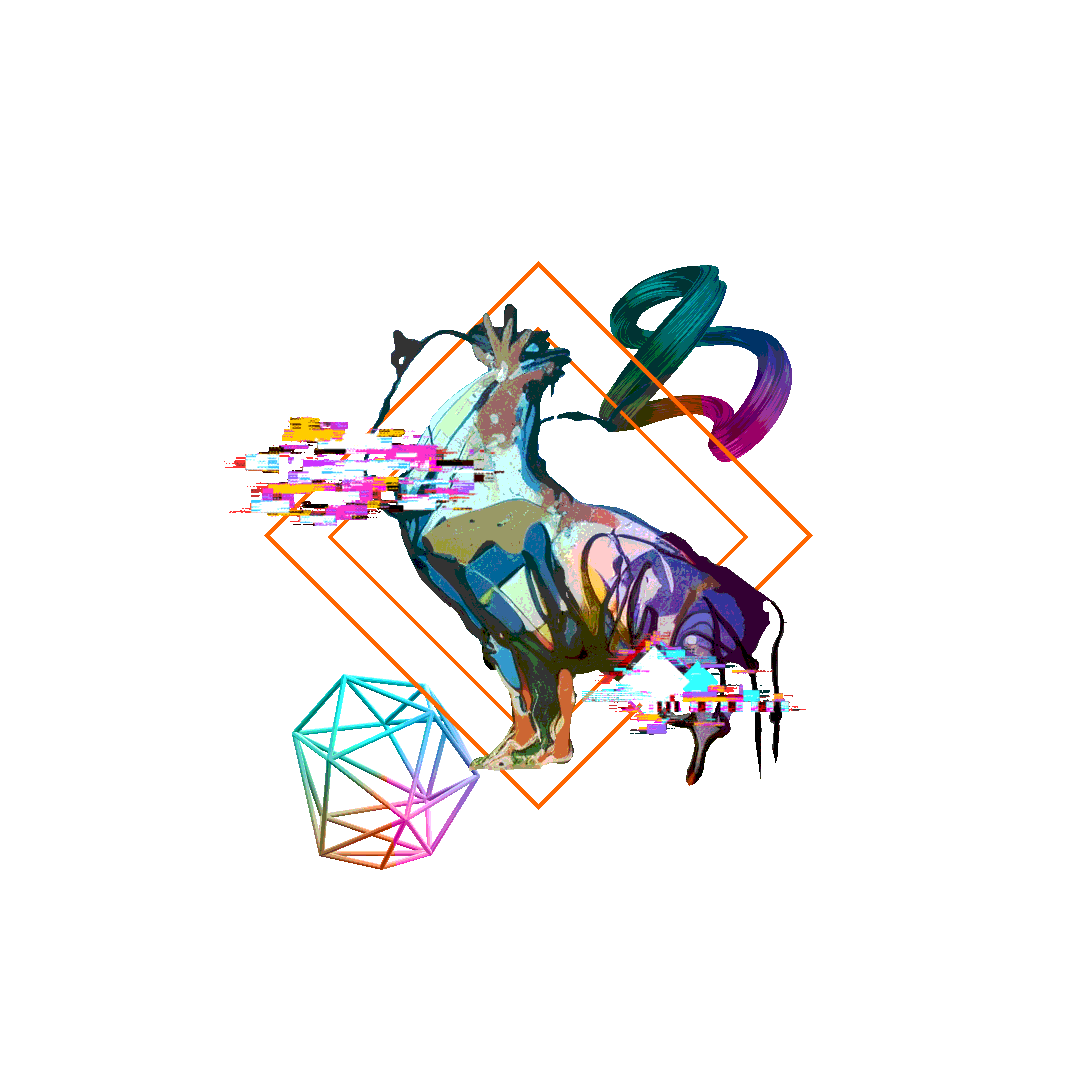 We are a house of ideas that is not afraid to get our hands dirty to turn fantasy into reality. We use design, technology and storytelling to create amazing and immersive products.​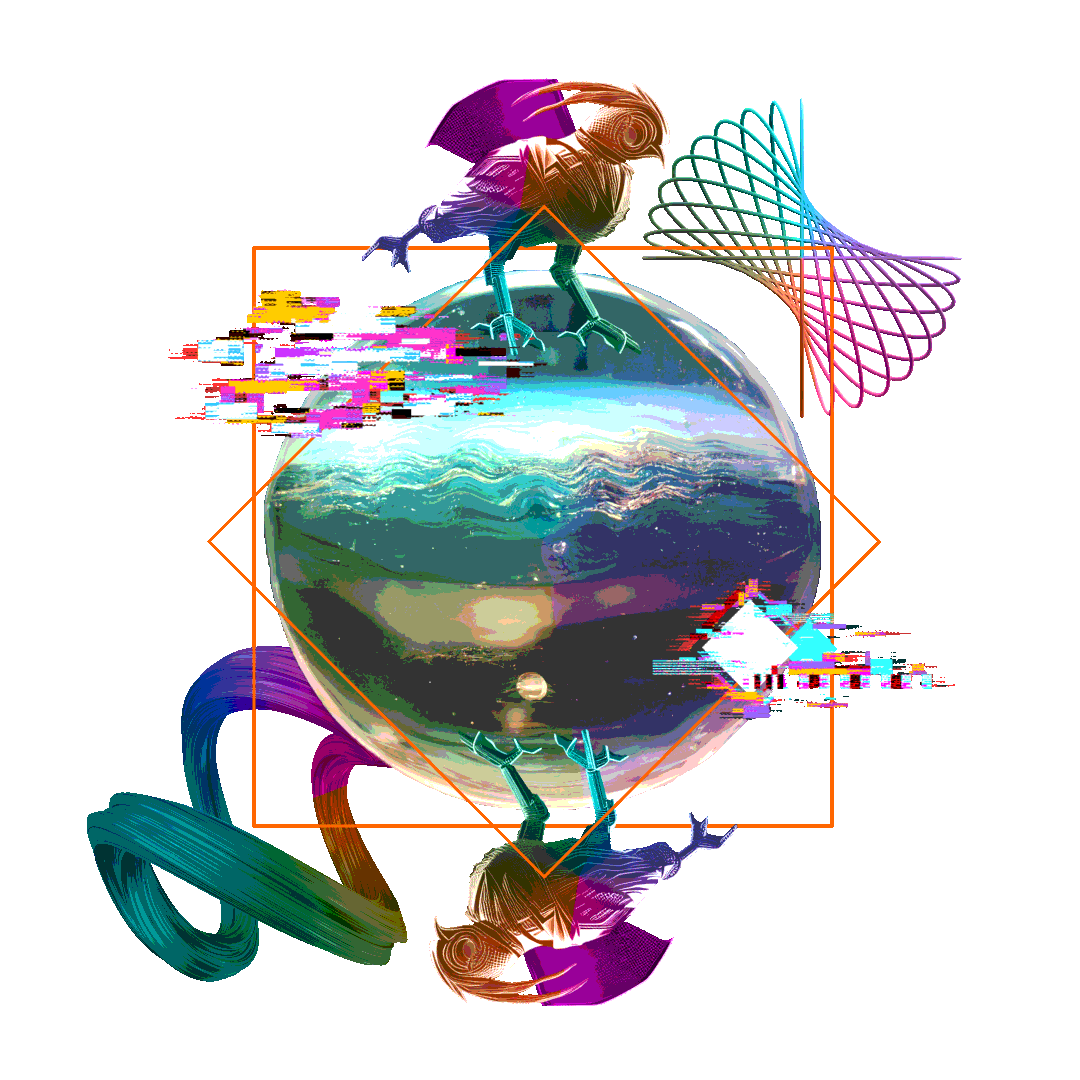 From Brazil to the world, there are no borders for Cafundó. We have a globalized team, which brings a different views and diversified knowledge to make our projects truly unique.​
Posters based on our daily lives and guidelines. If it inspires you, feel free to take them for yourself!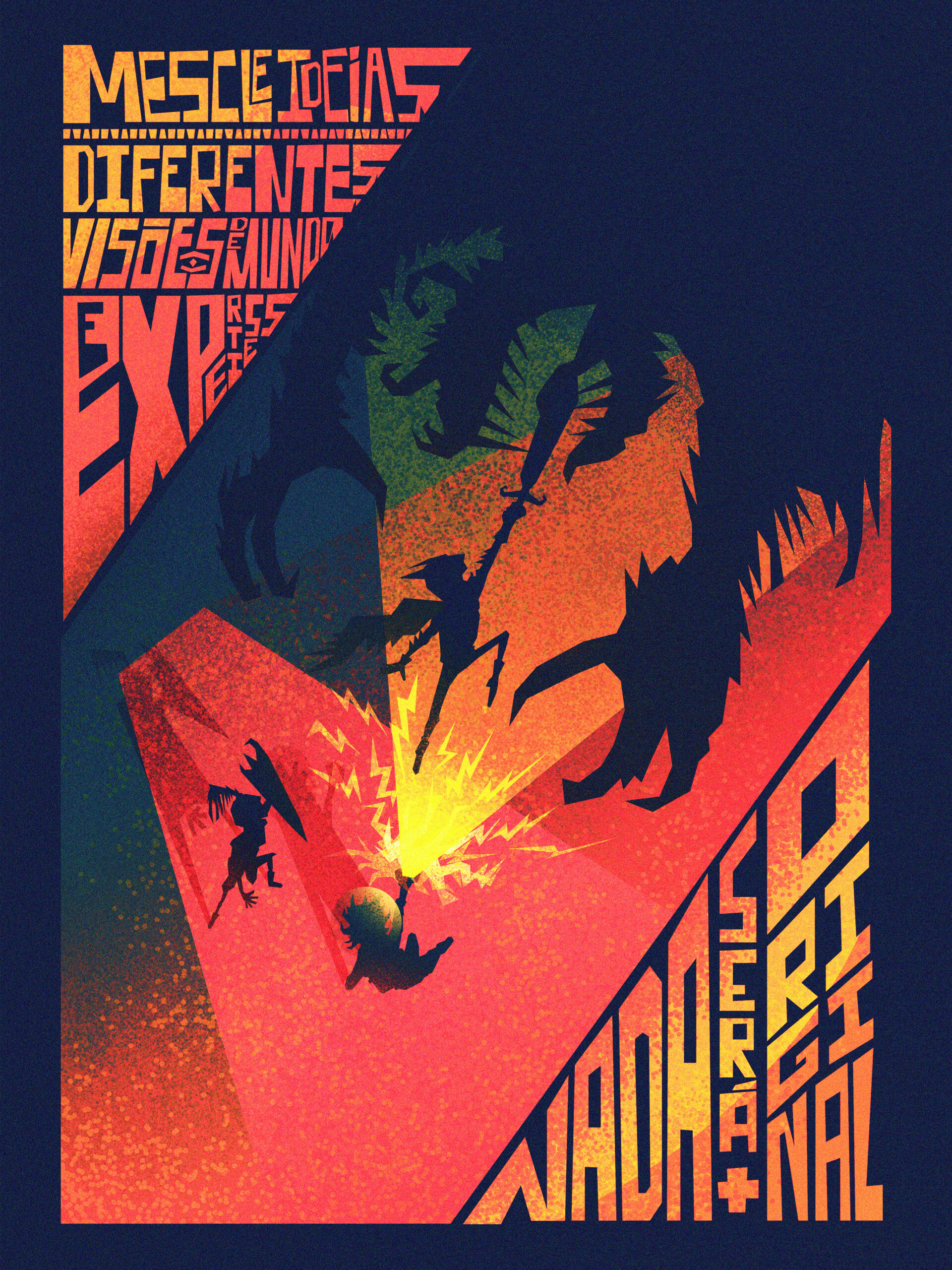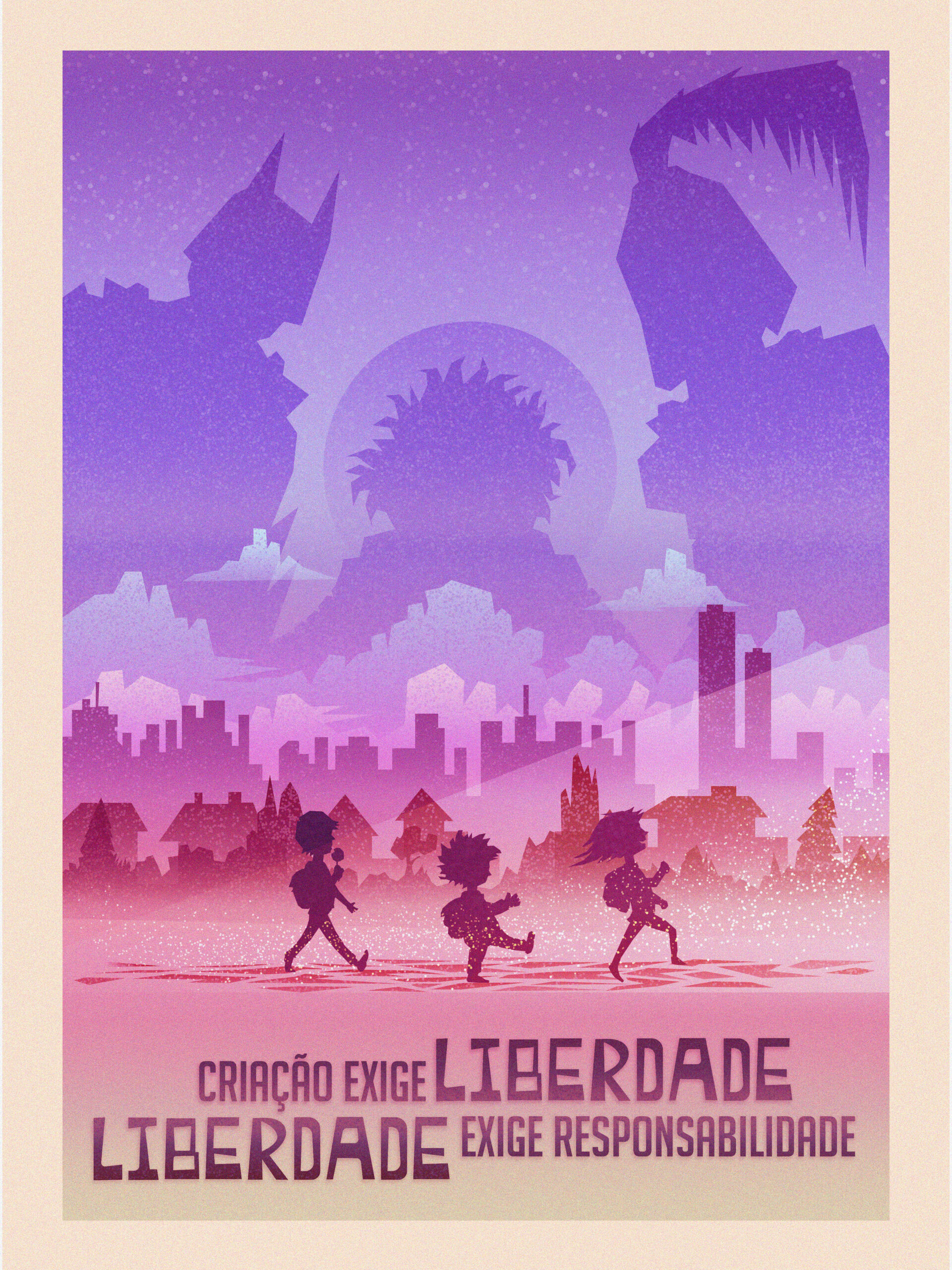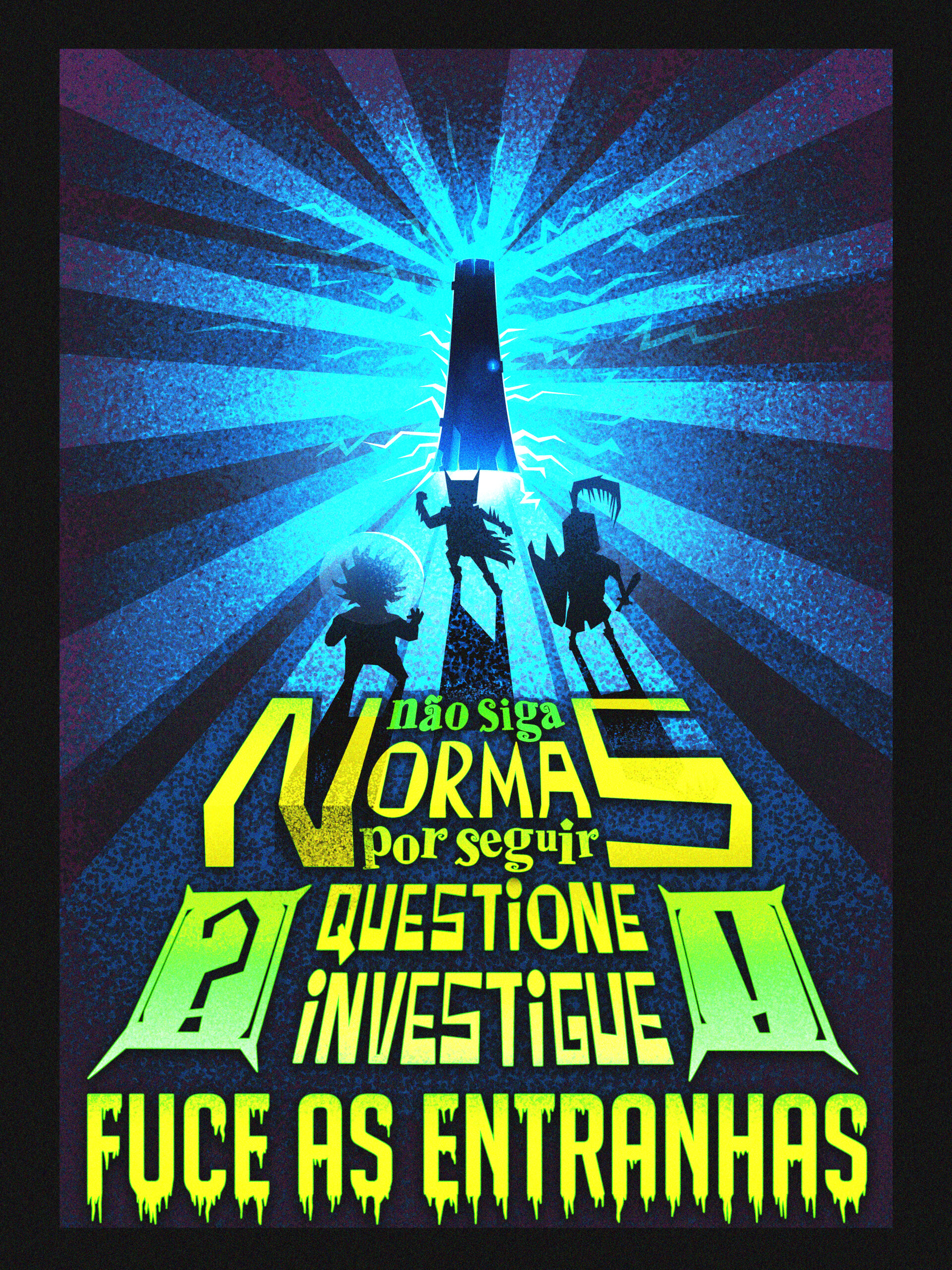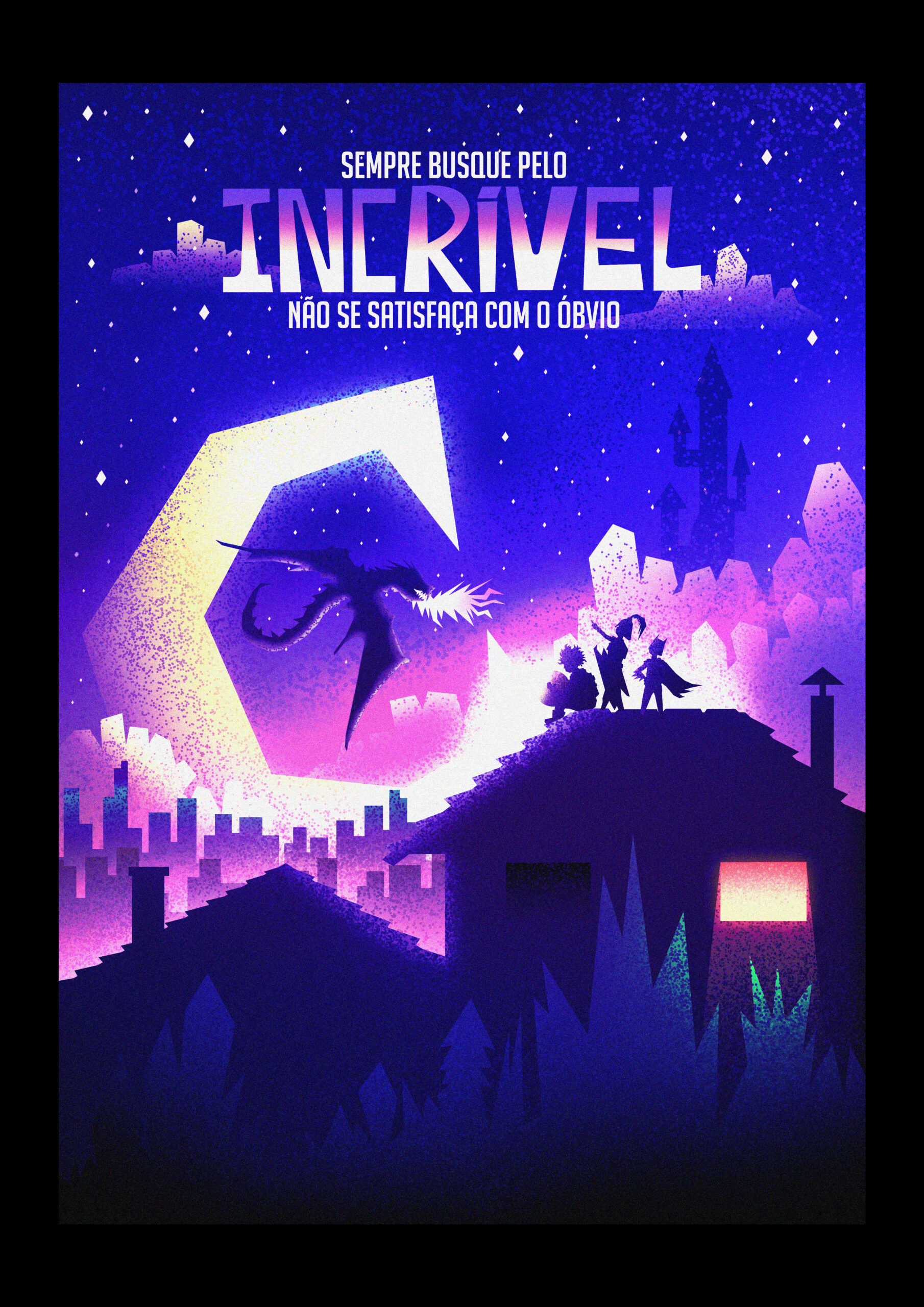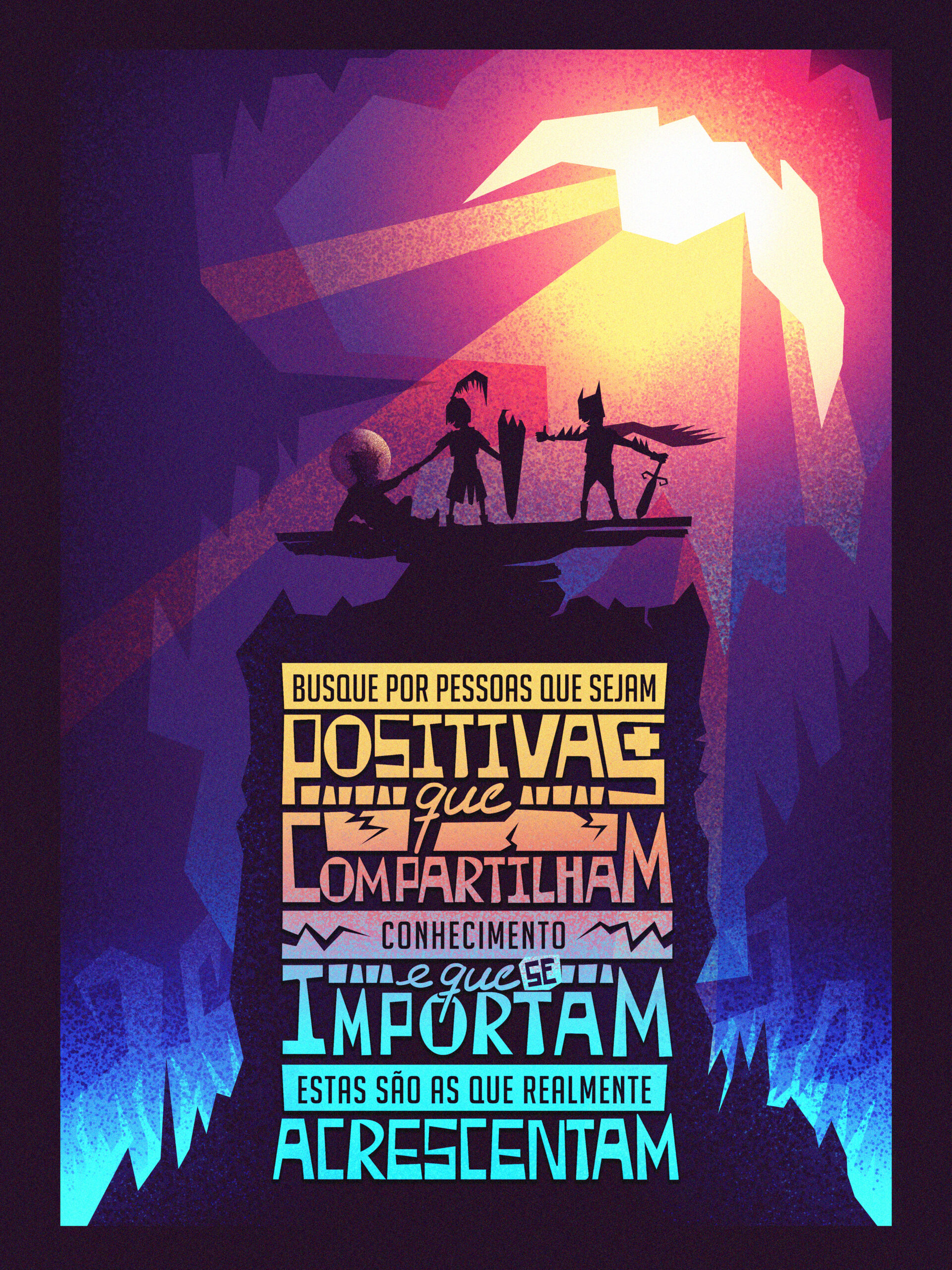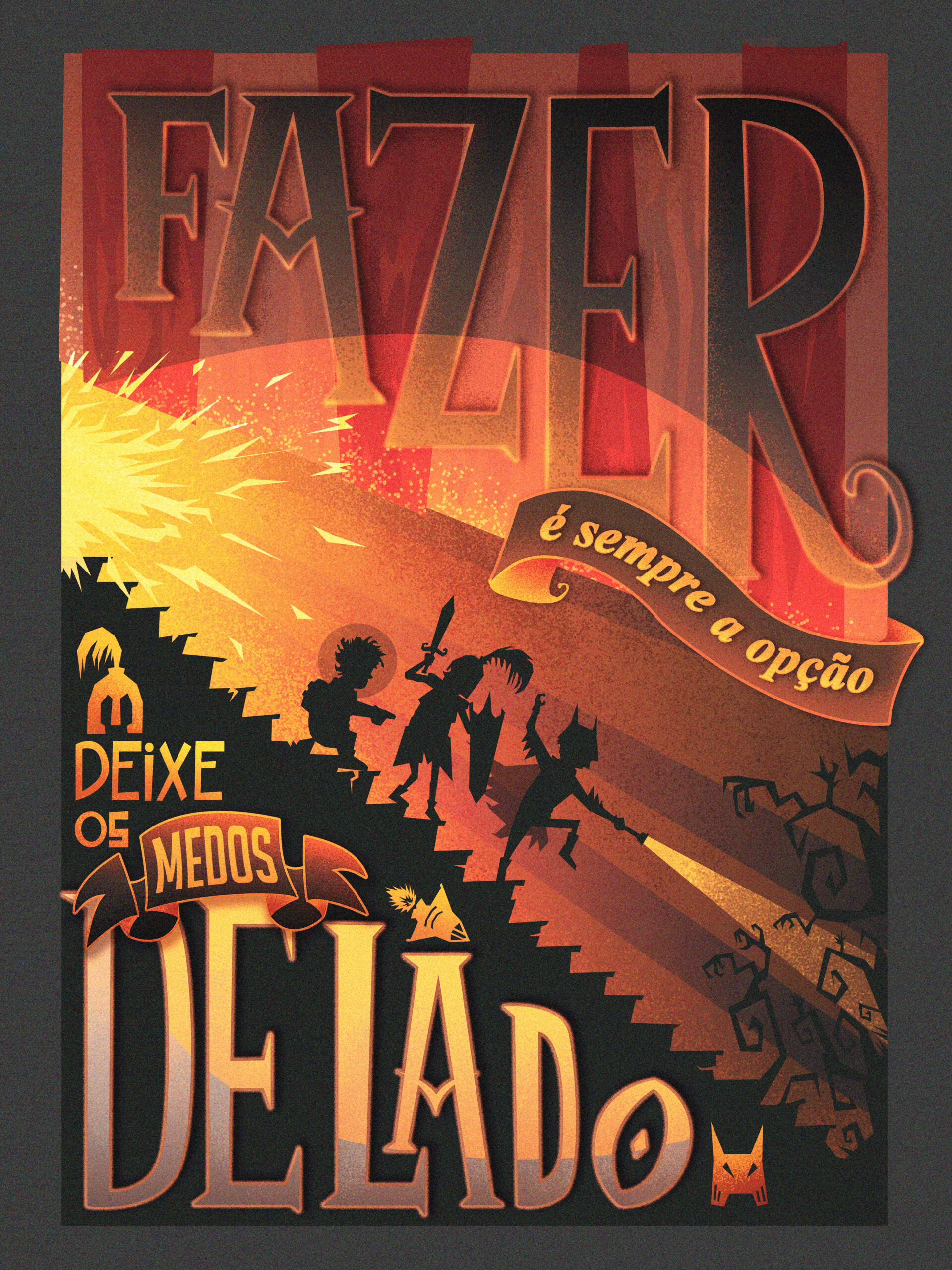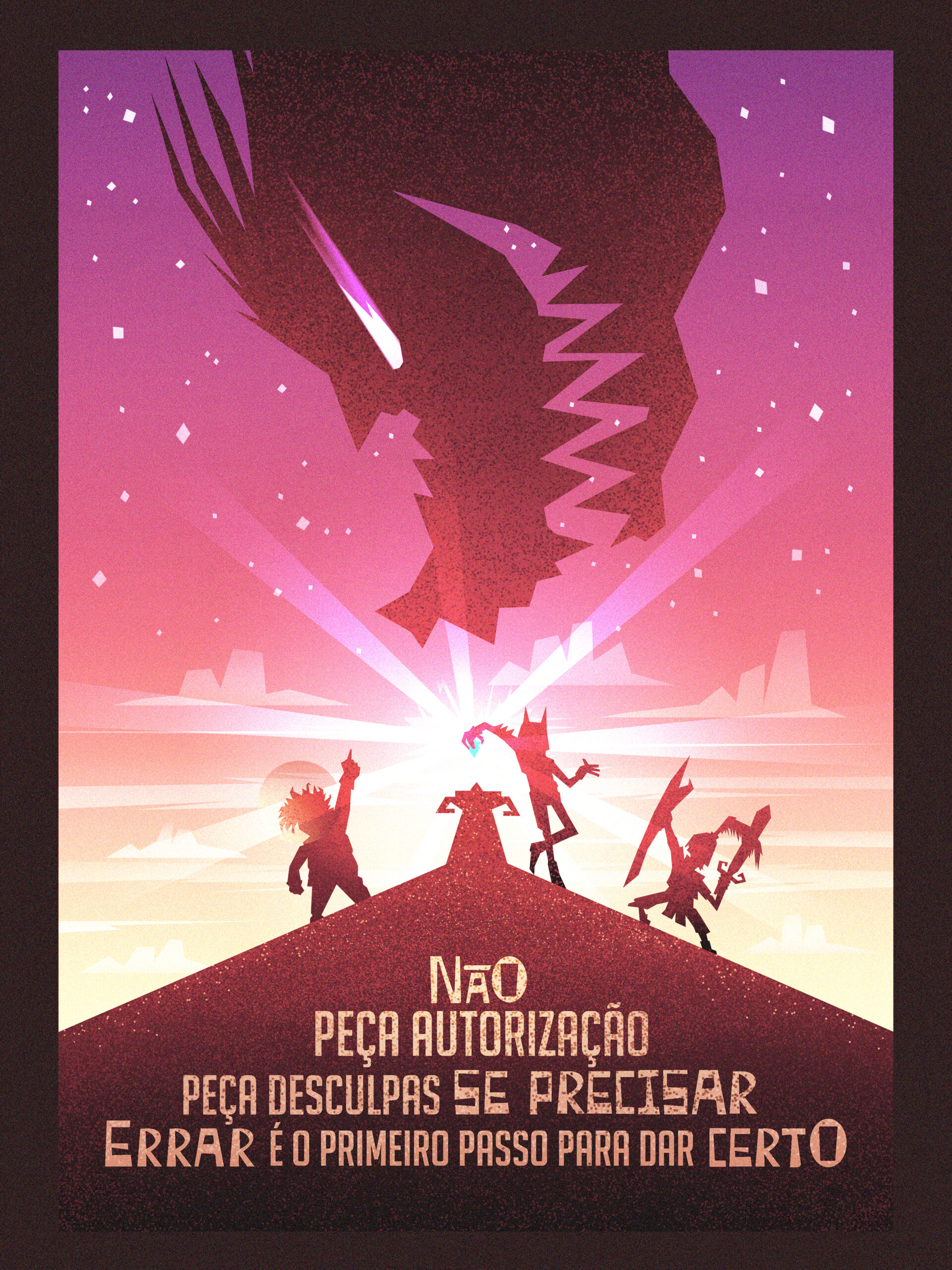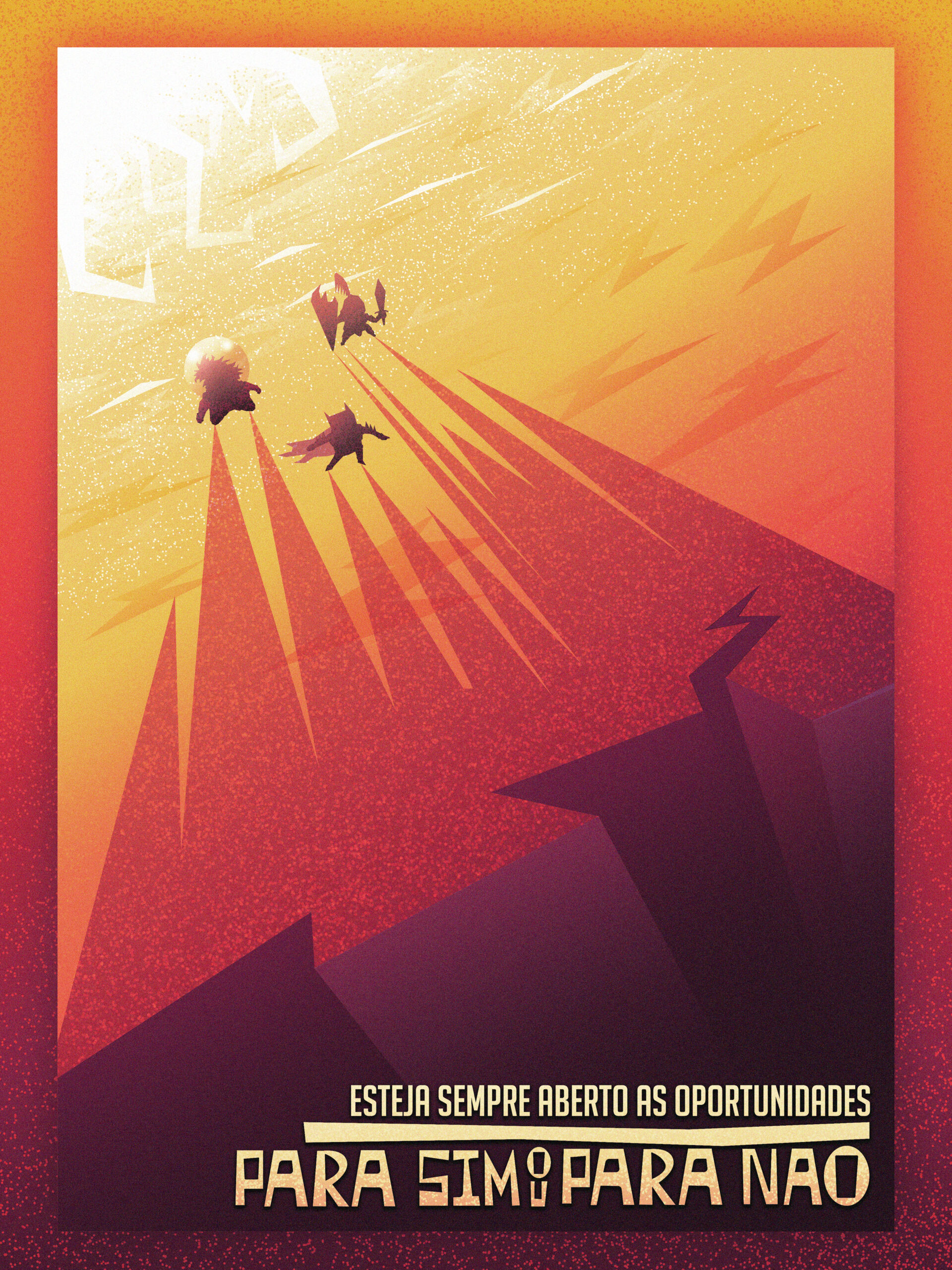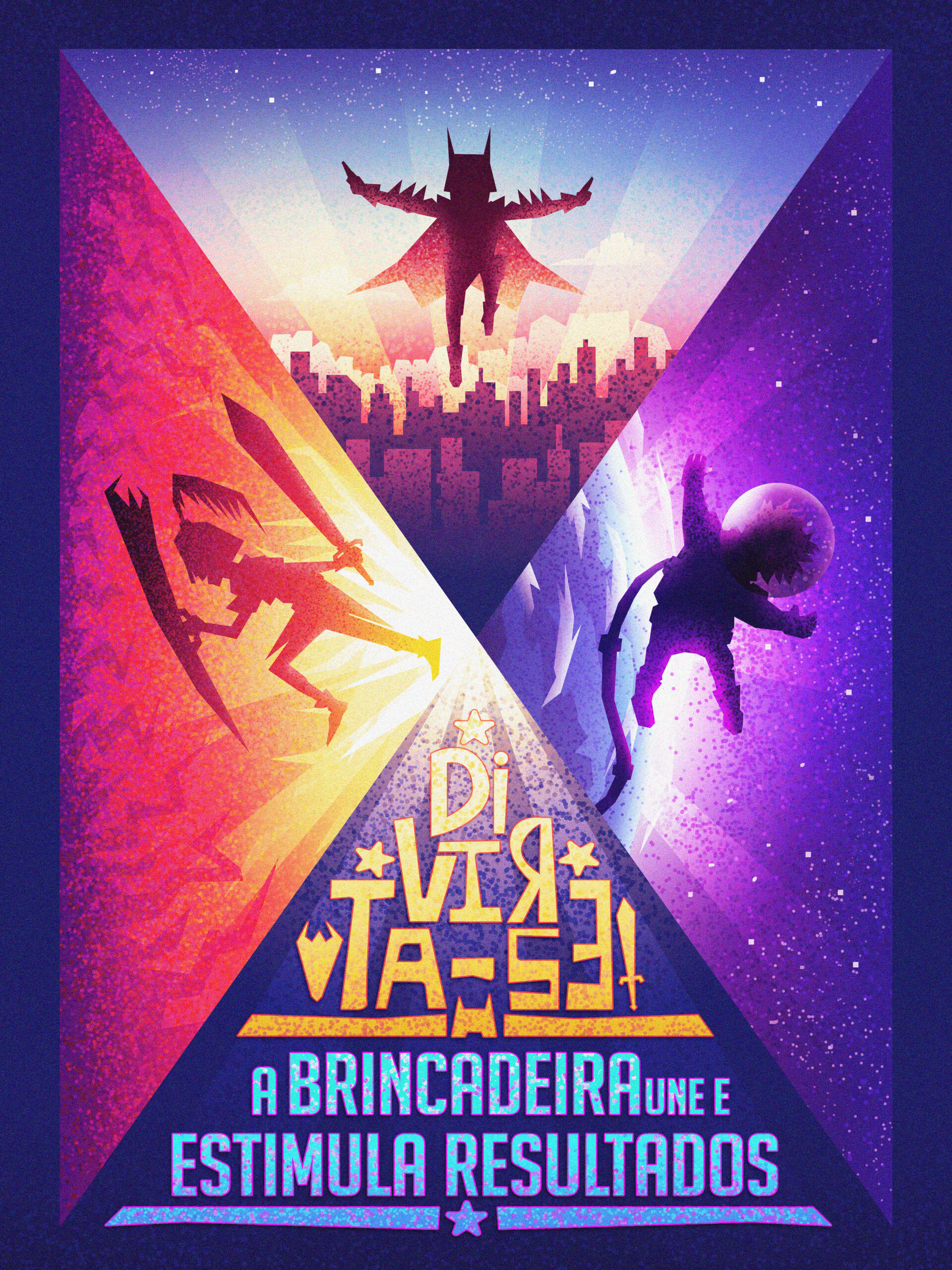 Don't forget to take a photo and tag us!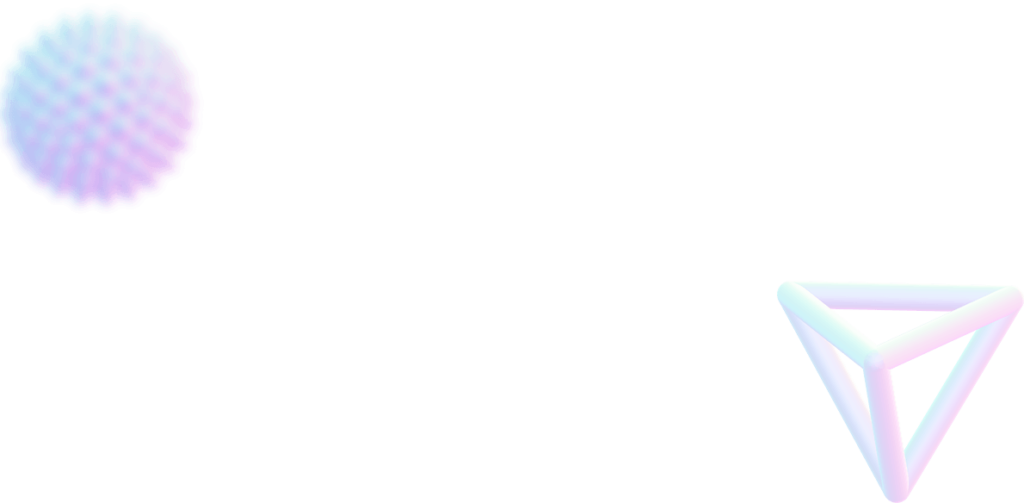 WE WANT TO KNOW MORE ABOUT YOU